Virtual Assistant Directory
Register Your VA Company Today
What is
The Little Black Book of VAs?
Looking for an associate to work with?  Need some support?  Know of a client looking for a Virtual Assistant and want a recommendation?  Want to build your VA team?
With the Little Black Book of VAs, from the Virtual Assistant Directory, you can quickly find other VAs to work with.
You can now create a free account and list the services you offer.  As well as the contact details you want others to see, the social profiles you promote, the timezone you are in, the languages you speak, a personal bio, company details, as well as your associate status.
"The Little Black Book of VAs allows me to advertise my services and skills to other Virtual Assistants and best of all...it's free!"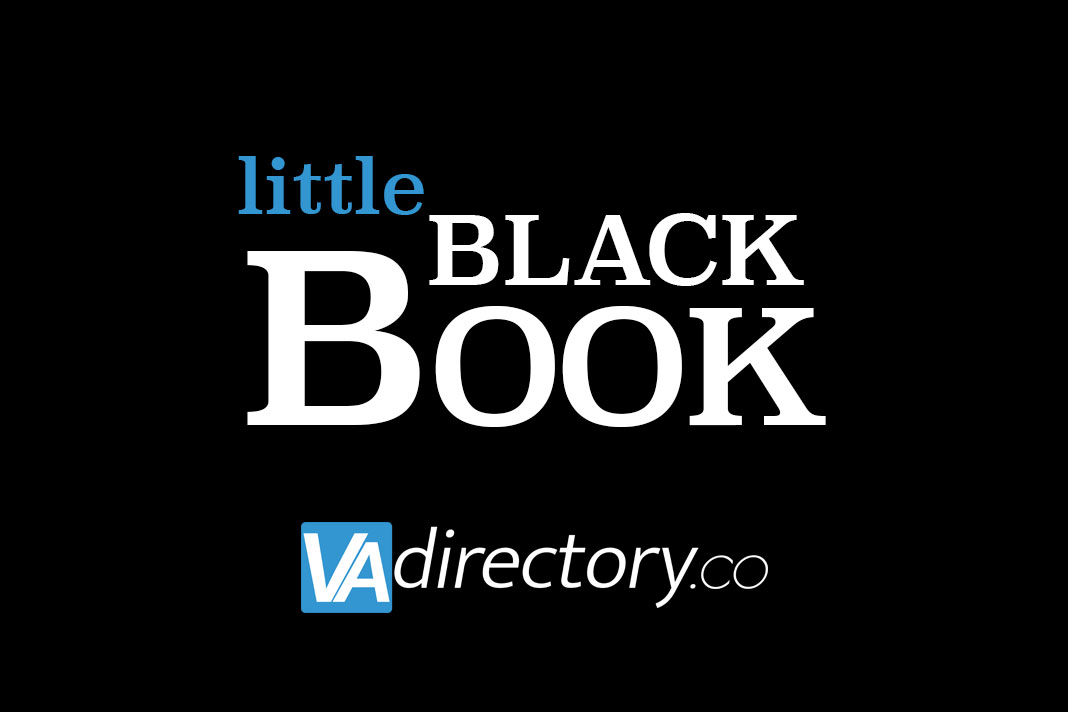 assisted.by
Providing UK-based Virtual Assistant services for busy
Entrepreneurs, Start-ups & Growing Teams

The VA Bee
Supporting SMEs, Start-ups, Entrepreneurs & Professional individuals with their business admin.

VACT
The Virtual Assistant Coaching & Training Company (VACT) offering face to face or distant learning.
Register Your Virtual Assistant Company Today
Ready to list your VA company?
Drop us a line today for a free quote!